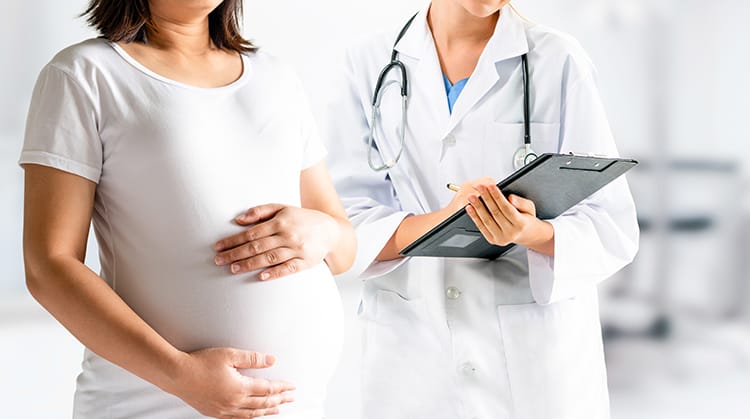 Obstectics & Gynacology
P.J.S.S.H believes in advanced medical technologies to manage the high risk pregnancies, infertility, IVF/ICSI (test tube babies) and routine obstetrics and gynaecology and advanced Gynaec laparoscopic surgeries.
This specialty is managed by specialist having vast experience in handling complicated pregnancy and Delivery procedures.
World class labour and birth suites with attached modular operation theatres, managed by advanced ultrasonic machines - GE Volusion 730 pro (3D, 4D scans), Continuous fetal monitoring with dedicated corometrics fetal monitor. Patients with twin pregnancy (multiple pregnancy) monitored by twin monitoring corometric machines. This is the world's best Intra partum fetal monitoring system. Labour pain and agony is reduced by entonox. Obstetric epidural analgesia. The high risk pregnancy unit is supported by neonatology [NICU] and high-end diagnostic facilities like imaging [ultrasound, CT, MRI] and computerized laboratory.
Clean your hands and your contact lensesproperly
At vero eos et accusamus et iusto odio dignissimos ducimus qui blanditiis praesentium voluptatum deleniti atque corrupti quos dolores et quas molestias excepturi sint occaecati cupiditate non provident similique sunt in culpa qui officia.
P.J.S.S.H
24x7 EMERGENCY SERVICES
| | |
| --- | --- |
| Monday – Friday | 8.00 – 18.00 |
| Saturday | 9.00 – 17.00 |
| Sunday | 9.00 – 15.00 |
| Holidays | Closed |