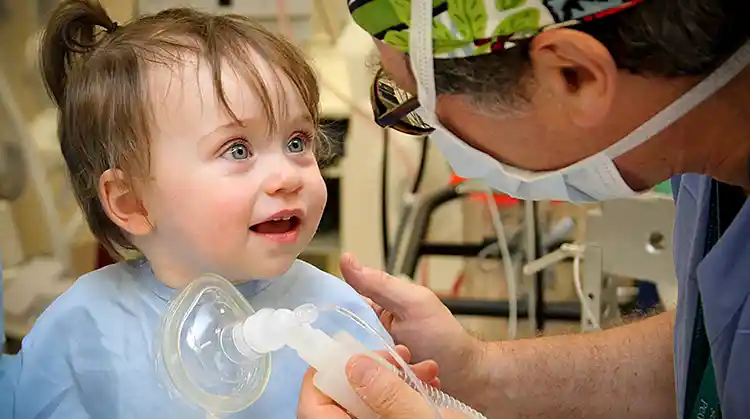 Best Pediatrics in Nagercoil (NICU,PICU)
Paediatrics super speciality team offers comprehensive outpatient and in-patient care. This exclusive service is offered by specialized paediatricians. Neonatologists and a team of skilled paramedical and well-trained nurses in a child-friendly atmosphere. This department is supported by a state-of-the-art NICU, PICU which is well-equipped to meet all kinds of emergencies and complications in children and newborns who are acutely ill, including paediatric surgeries. Counselling for inborn Metabolic Errors, congenital malformations, well-baby clinics, and immunizations are also provided.
This team is led by a group of super-specialized Paediatricians and Neonatologists having vast experience in Paediatric practices, and have been trained both overseas and in India by prestigious institutions.
Clean your hands and your contact lensesproperly
At vero eos et accusamus et iusto odio dignissimos ducimus qui blanditiis praesentium voluptatum deleniti atque corrupti quos dolores et quas molestias excepturi sint occaecati cupiditate non provident similique sunt in culpa qui officia.
P.J.S.S.H
24x7 EMERGENCY SERVICES
| | |
| --- | --- |
| Monday – Friday | 8.00 – 18.00 |
| Saturday | 9.00 – 17.00 |
| Sunday | 9.00 – 15.00 |
| Holidays | Closed |