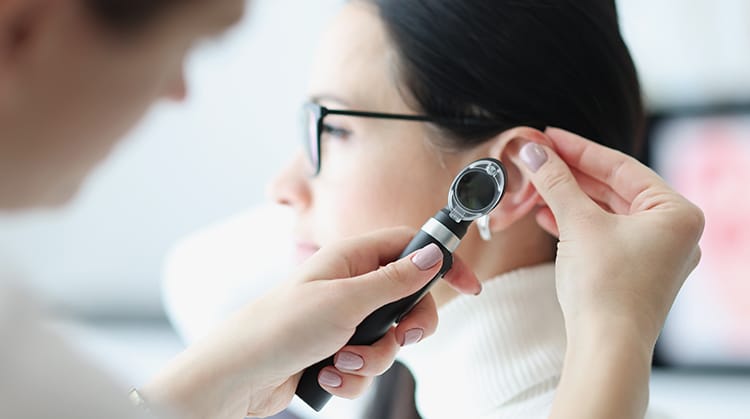 ENT, Head & Neck Surgery
Our ENT, head and neck surgery team comprises stalwart ENT specialists, neurosurgeons, and radiologists for the treatment and management of both medical and surgical disorders related to the ear, nose, throat, head and neck regions. Treatments here includes:
Acoustic Neuroma
Allergies
Balance Problems
Esophagus disorders
Cochlear Implants
Common cold and cough
Croup
Hearing Disorders
Diphtheria
Dizziness and Vertigo
Smell and Taste disorders
Laryngitis
Nasal cancer
Tonsils and Adenoids
Procedures and facilities:
Microsurgery of the ear.
Treatments for hearing loss.
Rehabilitation for the hearing impaired.
Laryngology – management of vocal and speech disorders, tear duct problems etc.
Treatments for snoring and apnea, salivary gland diseases etc.
Comprehensive facility for ear care, audiology assistance for the elderly, hearing aid fitments and analysis, special needs support for speech delayed children, cochlear implant facilities etc.
Surgery for tumours of the head and neck.
P.J.S.S.H
24x7 EMERGENCY SERVICES
| | |
| --- | --- |
| Monday – Friday | 8.00 – 18.00 |
| Saturday | 9.00 – 17.00 |
| Sunday | 9.00 – 15.00 |
| Holidays | Closed |