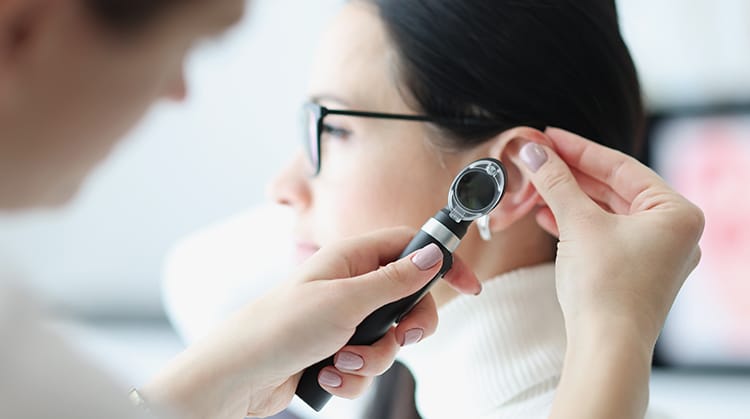 ENT
The ENT super specialty offers treatment for Ear, Nose and Throat.
Radical mastoidectomy
Modified Radical mastoidectomy.
Stapedectomy
Tympanoplasty
Cochlear implants
Rhinoplasty
SMR [Submucosal Resection of the Septum]
Polypectomy
Caldwellock Operations
Endoscopic sinus surgeries
Tonsillectomy and Adenoidectomy
Micro Laryngeal surgery
Snoring Sleep apnoea syndrome.
Clean your hands and your contact lensesproperly
At vero eos et accusamus et iusto odio dignissimos ducimus qui blanditiis praesentium voluptatum deleniti atque corrupti quos dolores et quas molestias excepturi sint occaecati cupiditate non provident similique sunt in culpa qui officia.
P.J.S.S.H
24x7 EMERGENCY SERVICES
| | |
| --- | --- |
| Monday – Friday | 8.00 – 18.00 |
| Saturday | 9.00 – 17.00 |
| Sunday | 9.00 – 15.00 |
| Holidays | Closed |